Mattress Information
A comprehensive list of mattress information covering everything from buying mattresses, fixing frames, and mattress care
Choosing a mattress can be a daunting proposition, especially with so many options available on today's marketplace. Since you spend about eight hours on your mattress every night and the average mattress lasts 6-8 years, it's only natural that you'd want to do your homework before deciding on a particular model to sleep on for years to come.
As you do your research, our team of mattress experts is here to answer your most common questions. Our guides will cover the best places to shop for a bed, what prices to expect, the differences between different mattress sizes, and how to choose the best mattress to suit your needs based on your sleeper type, budget, material preference, and more. We'll dive into the details of the most common materials used to construct mattresses and the benefits and drawbacks of each mattress type.
Once you've chosen the perfect mattress, you'll then need to consider your ideal setup, from what type of bed frame would work best for your room, to whether or not you need a boxspring, or if you could instead opt for a popular alternative, such as a platform bed. We'll also cover how to tackle common tricky situations that arise, such as how to safely ship a mattress, how to remove stains, and how to responsibly dispose of it when it's reached the end of its lifespan.
Mattress Shopping Advice – How to Get Started
Buying a new mattress can seem daunting. So we made it easier. Read through a few of these advice articles and you'll be shopping like a pro. And if you just want us to tell you what to buy, we can do that too with our Mattress Quiz below.
Trouble sleeping?
Answer these 5 easy questions to discover your perfect mattress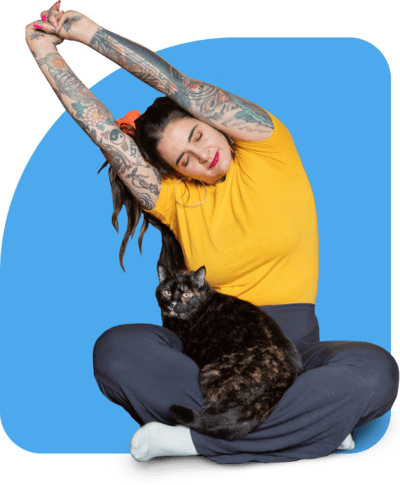 Trouble sleeping?
Answer these 5 easy questions to discover your perfect mattress
What position do you sleep in?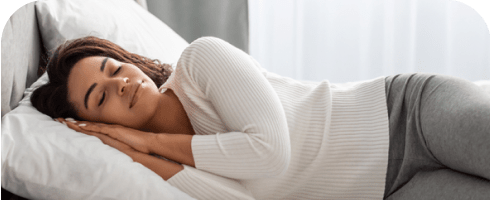 Side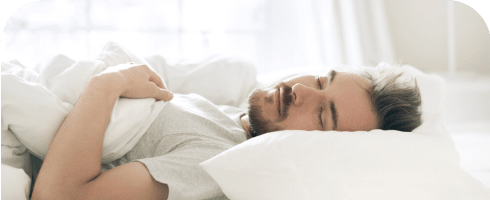 Back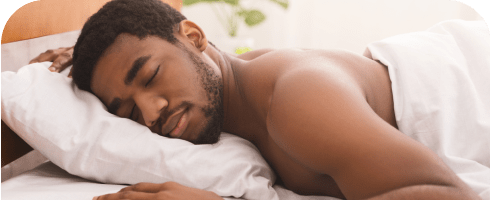 Stomach Do you experience any pain while sleeping?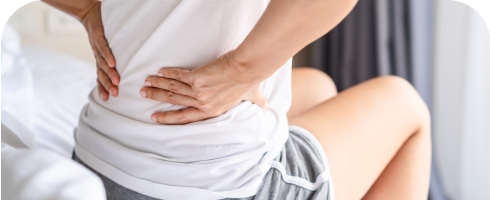 Back and/or side pain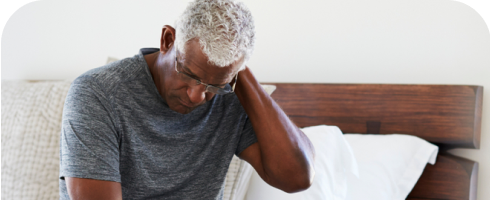 Neck and/or shoulder pain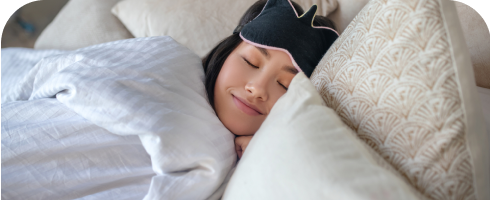 Little to no pain Do you have any material preferences?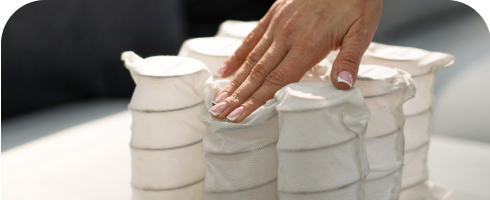 Innerspring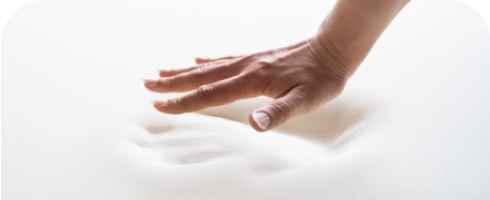 Foam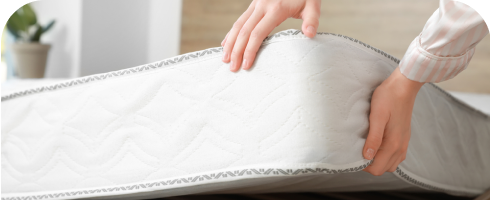 No preference/ Other
Do you sleep hot?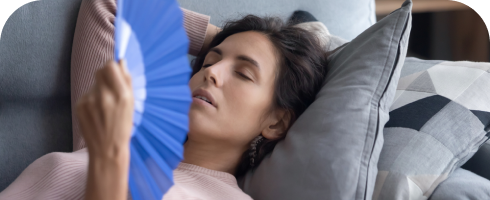 Yes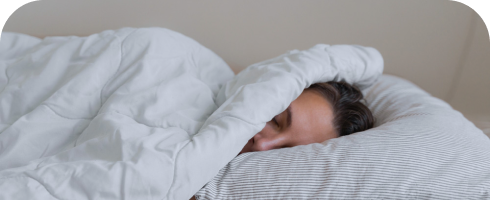 No Do you sleep with a partner?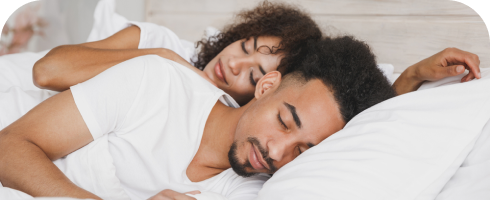 Yes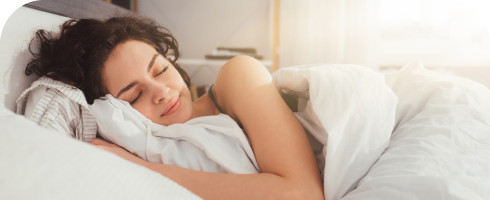 No Back
Get to Know Your Mattress and Bed Frame Sizes
Find More Mattress Information Guides
Learn the Details of Mattress Construction
Consult Our Library of Mattress Resources
Whatever question you have related to mattresses or any other sleep product, you can bet that we've discussed it at length. If you're starting the buying process and getting better acquainted with what's available, we recommend taking a look at our Best Mattress 2023 recommendations and buying guide. We are the industry leaders in sleep product testing and provide unbiased, data-backed recommendations to help guide your mattress search. You can also search by mattress type, sleeper position, budget, and more.
Get More Mattress Information
Other Articles of Interest