Choosing the right mattress size is an important part of picking your next bed. For those who prefer ample space, the two best options will be king and California king. But what's the difference between these two sizes?
The common assumption is that California king is larger than the standard king. Surprisingly, this is not true. While the California king is longer than the standard king, it's less wide, and has less surface area overall. If you're choosing between California king vs king, keep reading to learn which may be a better fit for your situation.
California King
King
Dimensions
72" wide, 84" long
76" wide, 80" long
Surface Area
6,048 square inches
6,080 square inches
Best For
Tall people
Couples
Benefits

Extra length is ideal for tall people
Fits well in narrower rooms

Maximum width is beneficial for couples and families
Accessories are widely available

Drawbacks

Difficult to move
Difficult to find accessories

Difficult to move
Not ideal for those over 6′ tall
Trouble sleeping?
Answer these 5 easy questions to discover your perfect mattress
Trouble sleeping?
Answer these 5 easy questions to discover your perfect mattress
What position do you sleep in?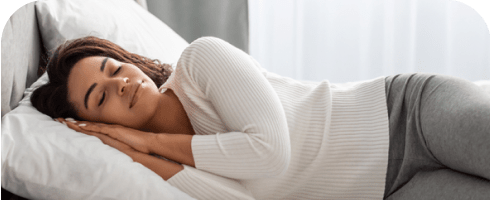 Side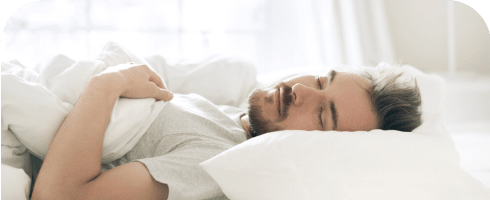 Back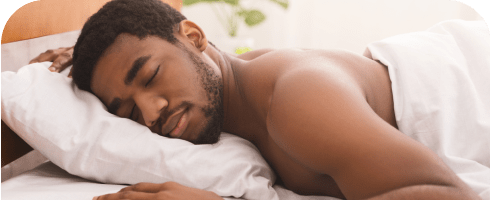 Stomach

Do you experience any pain while sleeping?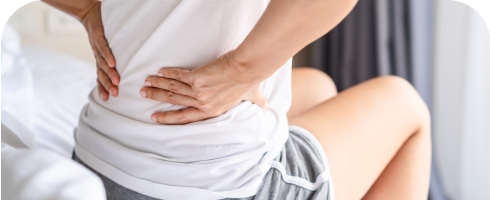 Back and/or side pain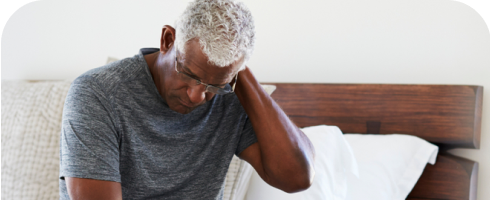 Neck and/or shoulder pain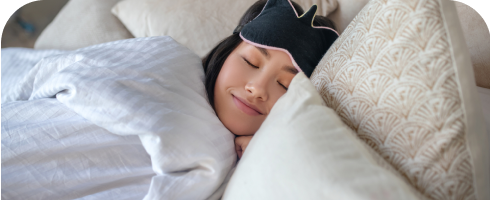 Little to no pain
Do you have any material preferences?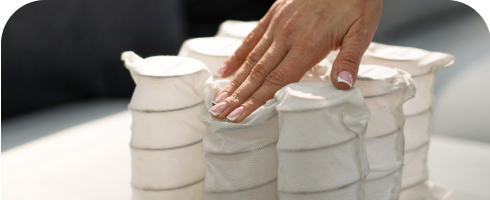 Innerspring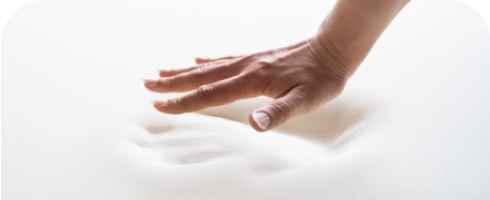 Foam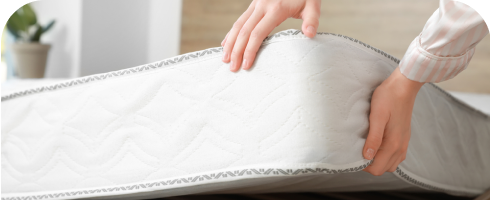 No preference/ Other
Do you sleep hot?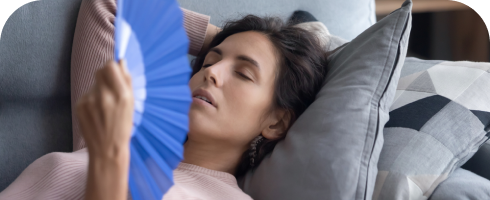 Yes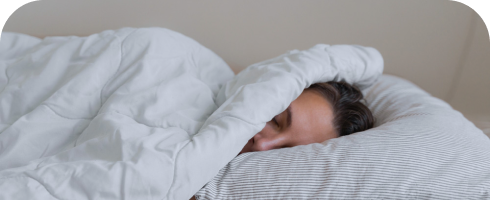 No
Do you sleep with a partner?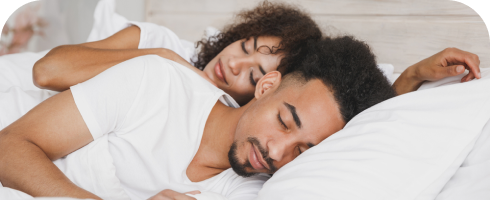 Yes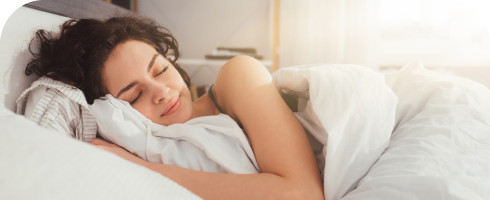 No
Back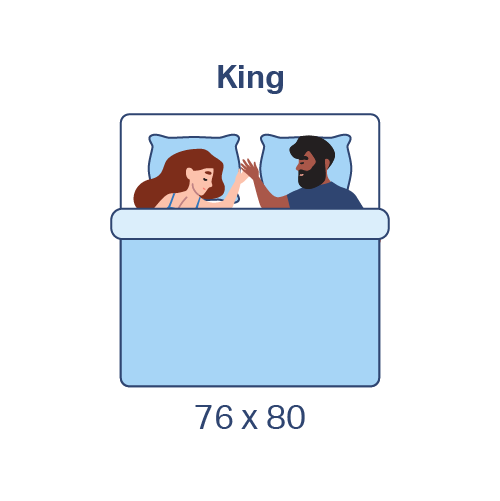 The biggest distinction between these two sizes is in their width and length; Cal king prioritizes length, while standard king offers maximum width.
The California king dimensions (72 inches wide, 84 inches long) are best suited for taller people, or for narrow bedrooms where their more slim profile will fit in better aesthetically.
The standard king dimensions (76 inches wide, 80 inches long) are best suited for couples and families with young children or pets sharing the bed, and for wider rooms.
While the above provides an easy and quick summary, there are other things to consider when choosing between these two mattress sizes.
Which Size is Best for You?
Before choosing between king vs California king, there are a variety of factors to consider: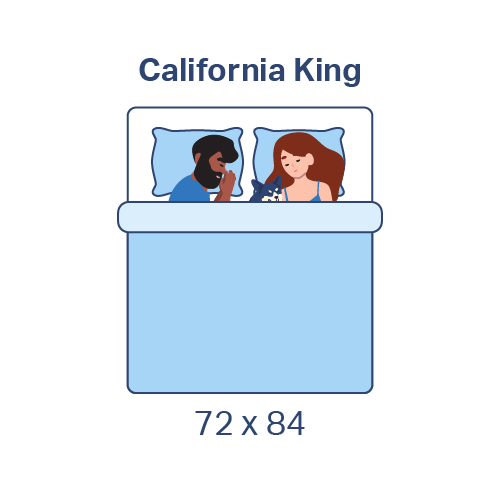 Cost & Availability – Some manufacturers have higher prices on California kings than on standard king beds, due to the fact that the former is less popular. Even if the price point is the same between the two sizes, shoppers will find that accessories for Cal king beds are almost always more expensive. Bed frames, box springs, sheets, and other bedding are often more pricey for Cal king than comparable items for standard king beds. There are simply fewer options for accessories when it comes to Cal king, which makes them both harder to find and more expensive.
Sleeping Partner(s) – Who do you share your bed with? If it's just you, the only consideration here is your height. If you are tall, go with a California king – if not, either will work well. If you share your bed with a partner, you will likely prefer the ample width of the standard king. Likewise, parents sharing their bed with a young child should almost always opt for a standard king, as the extra 4 inches of width can make a huge difference in comfort. If you're a pet parent who shares the bed with dogs, cats or other pets, the California king will likely be a better choice, as its extra length allows your animals to sleep at the foot of the bed without disturbing your slumber.
Height & Sleep Position – How tall are you and your partner? Those over 6 feet tall will appreciate the extra length of the California king. However, this consideration also depends on your sleep position. For example, tall people who sleep on their sides will find that either size option will likely work well, as most side sleepers curl up a bit. Back and stomach sleepers will need to pay more attention to the length of the bed.
Bedroom Dimensions – There are also some aesthetic considerations to keep in mind relating to the size of your bedroom. Typically, we recommend leaving around 24 inches of space between each side of your bed and the surrounding walls of the bedroom. For a more spacious feel, up to 36 inches or more is recommended. In smaller rooms, both Cal king and king mattress can feel too large, and make a small room feel cramped. As long as your room is large enough, the only consideration here is whether you have a wider room (in which case a king would fit better), or a narrower room (in which case a California king would be more aesthetically pleasing).
Ease of Transport/Installation – Before purchasing a bed, be sure to closely measure the dimensions of your bedroom, your home's entryway, and any staircases and doorways that you'll need to pass by. Both king and California king beds can be difficult to move, but there are unique considerations for both. The extra length of Cal kings makes them more tricky around tight corners and stairways, while the extra width of standard kings makes them a tighter fit through doorways.
These are the main considerations to keep in mind when choosing between king vs Cal king mattresses. Here is a quick summary of our recommendations:
We recommend California King for:
Anyone over 6 feet tall (particularly for back and stomach sleepers)
Those who sleep with pets at the foot of the bed
Bedrooms that are more narrow
We recommend King for:
Couples
Families with small children who share the bed
Bedrooms that have ample width
Budget-minded shoppers
Other Articles of Interest