Picking the ideal mattress for you can be an involved process – and in most cases, it should start with selecting the right mattress size. If you're a single person, or you're purchasing a bed for your child, a twin mattress should suffice. But what about a "twin XL" size? How does twin XL differ from a standard twin, and which is best for you?
The only difference between twin vs twin XL is in the length measurement, with twin XL being 5 inches longer. This means that twin XL is generally best for taller people. There is no difference in the width measurement (38 inches, sometimes 39 inches), so both bed sizes are only suited for single sleepers and are not recommended for couples.
Trouble sleeping?
Answer these 5 easy questions to discover your perfect mattress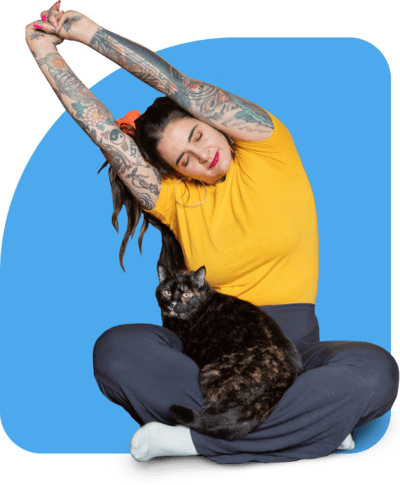 Trouble sleeping?
Answer these 5 easy questions to discover your perfect mattress
What position do you sleep in?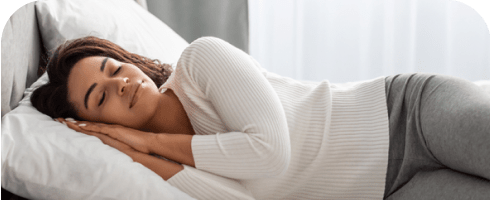 Side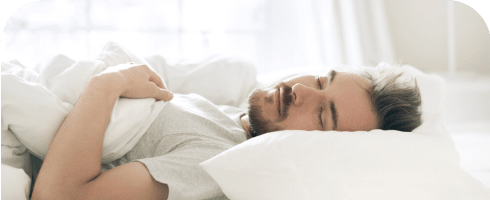 Back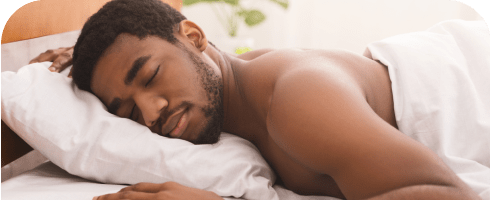 Stomach Do you experience any pain while sleeping?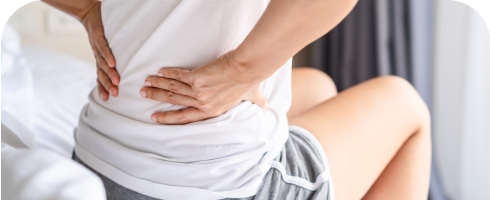 Back and/or side pain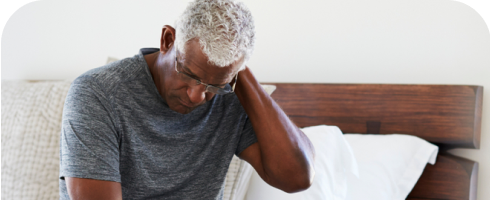 Neck and/or shoulder pain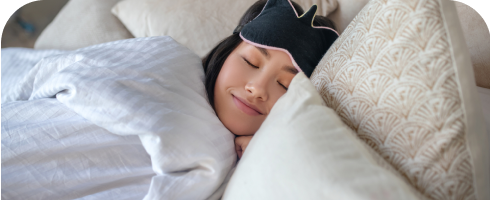 Little to no pain Do you have any material preferences?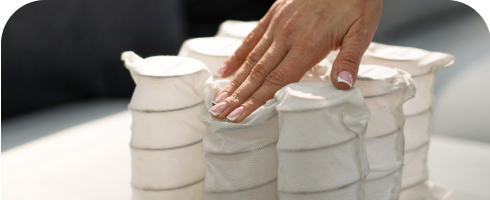 Innerspring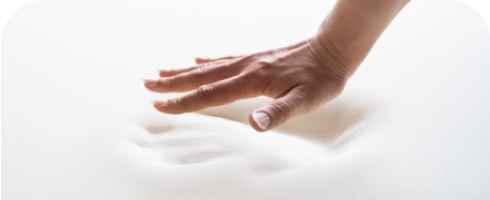 Foam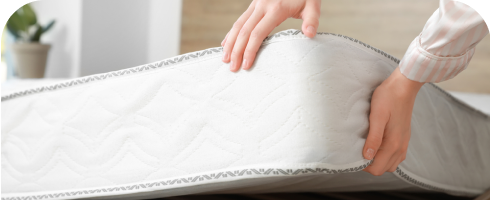 No preference/ Other
Do you sleep hot?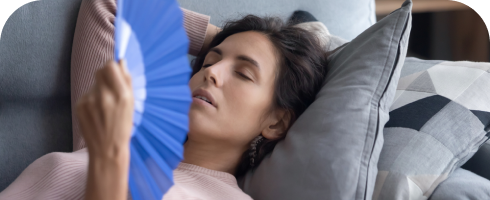 Yes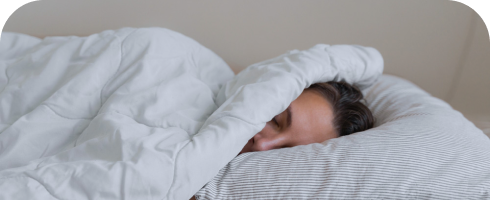 No Do you sleep with a partner?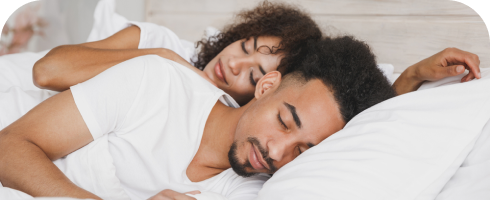 Yes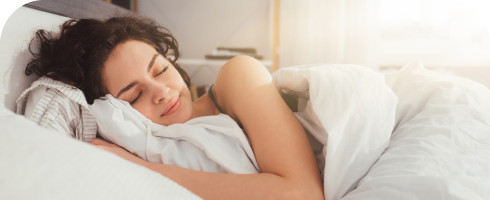 No Back
Twin
Twin XL
Dimensions
38" wide, 75" long
38" wide, 80" long
Surface Area
2,850 square inches
3,040 square inches
Best For
Single sleepers under 6′ tall
Single sleepers over 6′ tall
Benefits

Cheaper than Twin XL
Accessories, sheets, bed frames, etc. are more widely available

5" extra length accommodates taller people
Same length as a Queen mattress

Drawbacks

Only 75" long; will feel cramped for tall people

More expensive (typically ~$100 more than Twin)
Can be harder to find accessories in Twin XL size
The key difference between twin and twin XL sizes is length. The width on both models is exactly the same, at 38-39 inches wide, but the length differs by a full 5 inches.
The Twin mattress dimensions (38 inches wide, 75 inches long) are best suited for single sleepers who are under 6 feet tall.
The Twin XL mattress dimensions (38 inches wide, 80 inches long) are best suited for single sleepers who are over 6 feet tall, or growing children and teens that may exceed 6 feet eventually.
The table above provides a quick summary, but there are some other factors to consider.
Which Size is Best for You?
Before choosing between twin vs twin XL, here are some important factors to consider: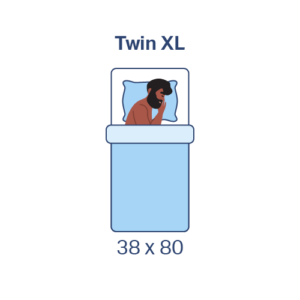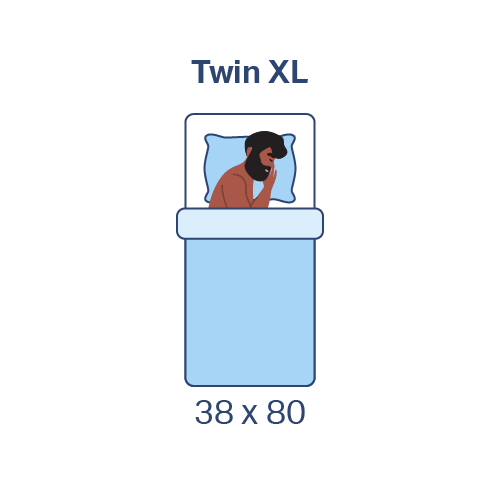 Cost & Availability – Twin mattresses are typically cheaper than twin XL, generally by $50-$150 or so. While there is not a huge difference in price, it's also important to remember that accessories for twin XL may also be more expensive. If you're on a tight budget, you can save some money by going with a twin. Also, keep in mind that not all mattress manufacturers offer twin XL as an option; and the same is true for manufacturers of mattress accessories, bed frames, and the like.
Height & Sleep Position – The biggest consideration between twin XL and twin is the height of the sleeper. Twin XL offers an additional 5 inches of legroom, which can make a huge difference for those over 6 feet tall or so. A twin is 75 inches in length (6 feet, 3 inches), which may seem sufficient for your height – but keep in mind that your pillow takes up a decent amount of space.
Growing Children – Twin mattresses are a popular choice for parents buying beds for their children and teens. Parents should consider the longevity of a mattress, which is typically 7-10+ years, along with the potential for their children to outgrow the bed. If your child is tall for their age, consider going with a twin XL to ensure that the mattress will be useful for many years to come.
Bedroom Dimensions – Both twin and twin XL are relatively small beds that should fit well in most spaces. With that said, if you live in a small studio apartment, or if your bedroom is on the smaller side, then sticking with a standard twin may help the room feel less cramped.
Other Articles of Interest