We work under the premise that sleep is a pillar of health and that quality information about sleep promotes overall wellness. At SleepFoundation.org you'll find comprehensive health information drawn from high-quality sources and reviewed by experts in the field. Our goal is to create dependable resources to help you take charge of your health and get the sleep you need and deserve.
In December 2019, OneCare Media acquired SleepFoundation.org and licensed the site content from National Sleep Foundation, an independent, 501(c)(3) nonprofit corporation. Our goal is to make SleepFoundation.org the go-to source for trustworthy sleep information. The site features a medical board, extensive articles based on sleep science, and comprehensive reviews of different sleep and wellness products. SleepFoundation.org will continue to publish authoritative, timely research about sleep and health.
OneCare Media is honored to build upon SleepFoundation.org and expand its reach and impact. Drawing on two decades of experience in digital publishing and a focus on health and wellness, our expertise in creating engaging, accessible content will allow us to empower readers with evidence-based resources that can expand their knowledge and contribute to their sleep and health.
Medical Advisory Board
Our medical advisory board oversees the publication of all health-related content on SleepFoundation.org. This highly qualified team is made up of physicians, psychologists, academic researchers, and other sleep experts with decades of experience in sleep science and health fields. Their knowledge and insights about sleep science and human health ensure every article and guide on our site reflects the latest data, findings, and trends.
David Gozal
Michael V Vitiello

David Rapoport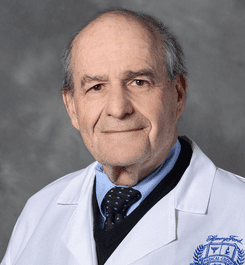 Tom Roth
Medical Review Panel
Our medical review panel ensures that SleepFoundation.org's content and research uphold the highest standards of medical integrity. Our dedicated team is made up of the best and brightest in sleep science and medicine. All of our content is fact-checked and reviewed by our medical review panel or as noted was reviewed by the National Sleep Foundation. This additional step ensures the information we publish is accurate, evidence-based, up-to-date, and trustworthy.
Dr. Joel Gould
Dentist, Sleep Apnea Expert
Dr. Nilong Vyas
Pediatrician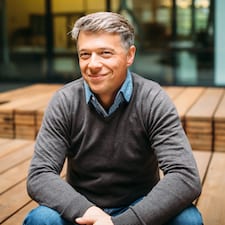 Dr. Alex Dimitriu
Psychiatrist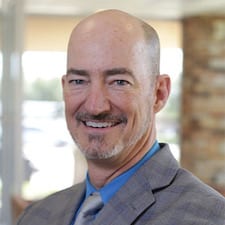 Dr. Kent Smith
Dentist, Sleep Apnea Expert
Dr. Jenny Iyo
Physical Therapist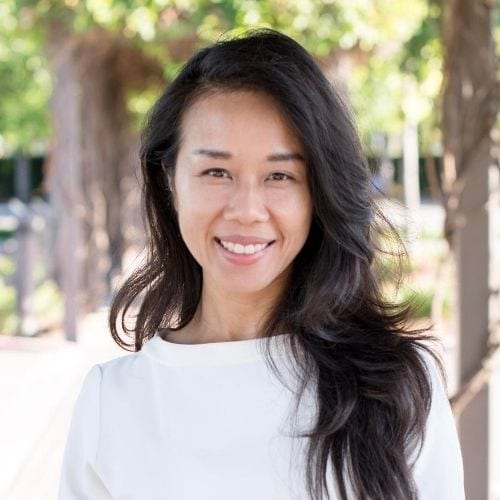 Dr. Kimberly Truong
Sleep Physician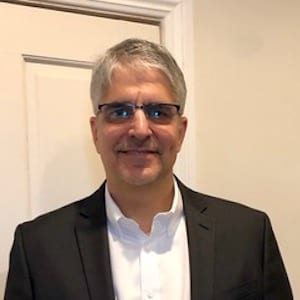 Dr. John DeBanto
Internal Medicine Physician
Dr. Anis Rehman
Endocrinologist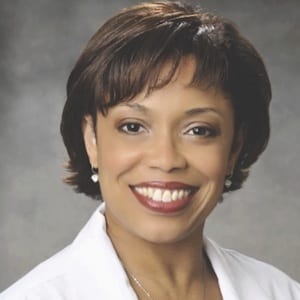 Dr. Ealena Callender
OBGYN
Dr. Heather Wright
Pathologist
Dr. Joshua Tal
Psychologist
Dr. Wendy M. Troxel
Behavioral Scientist
Steve C. Sun
Anesthesiologist
Dr. Rebecca Robbins
Sleep Researcher, Instructor in Medicine
Dr. Natalie Dautovich
Assistant Professor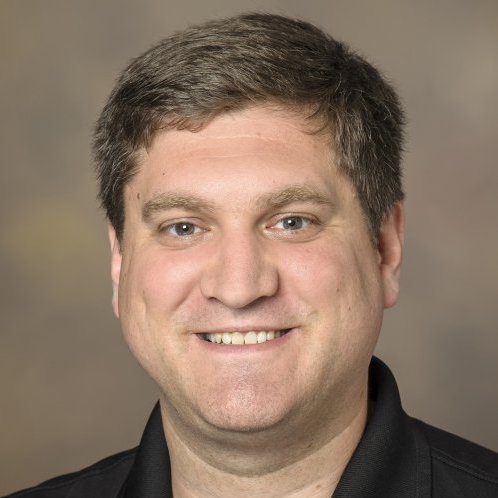 Dr. Michael Grandner
Clinical Psychologist
Team
Our management team drives editorial and product testing at SleepFoundation.org. The team's extensive expertise in mattresses, bedding, and sleep products coupled with their background in media, editorial, and digital marketing helps to make SleepFoundation.org one of the largest sleep information portals online.
Logan Foley
Managing Editor
Tom Ryan
Editor
Daniel Noyed
Content Manager
Lauren Fountain
Content Manager
Rhyan Sharkey
News and Features Editor
Eric Suni
Staff Writer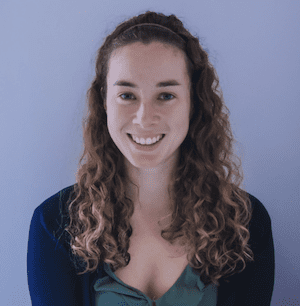 Danielle Pacheco
Staff Writer
Sarah Shoen
News Writer
Austin Meadows
Staff Writer
Olivia Murillo
Contributing Writer
Jay Summer
Staff Writer
Editorial Policy
The sleep health content and data appearing on SleepFoundation.org undergo a rigorous vetting process prior to publication. Our team of medical and health writers submit their original work to our Medical Review Panel made up of physicians, psychiatrists, and other credentialed medical specialists. Our product recommendations are based on in-house testing and analysis, as well as verified owner experiences curated from surveys and polls, direct feedback, and authentic product reviews. Our product ratings and recommendations are made independently of any relationships we may have with manufacturers.
To learn more about our health editorial policy, please click here.
To learn more about our sleep product review process, please visit our product research methodology page here.
Advertising Disclosure
SleepFoundation.org receives funding from affiliate relationships with most of the companies in the sleep product industry. The reality is that funding from our partnerships is what allows us to continually build out more in-depth sleep information, work with the best experts in sleep, and conduct research. We aim to be as transparent as possible about our testing processes and how we make the decisions around product recommendations. We never allow our financial relationships to influence the content we create.
We have specific guidelines we follow to ensure that advertising never gets in the way of editorial integrity. To learn more about how we're funded, please read our full advertising disclosure here.
Privacy Policy
SleepFoundation.org is dedicated to protecting the privacy of readers and customers. To learn more about our privacy policy, please visit https://www.sleepfoundation.org/privacy-policy.
Terms of Use
All content on our site is for informational purposes only and is not intended to be a substitute for professional medical advice, diagnosis, or treatment. Always seek the advice of your physician or another qualified health provider with any questions you may have regarding a medical condition. If you think you may have a medical emergency, call your doctor or 911 immediately.