Brad Nehring
Senior Product Analyst
As someone who has lived with sleep problems throughout his adult life, Brad is passionate about helping others get the rest they need. He's professionally tested and reviewed sleep products for more than five years.
Prior to his current role, Brad was an associate editor for Seattleite.com and a product copywriter for Nordstrom. He also volunteered with the Peace Corps in Zambia from 2006 to 2008, and taught English in South Korea from 2009 to 2010.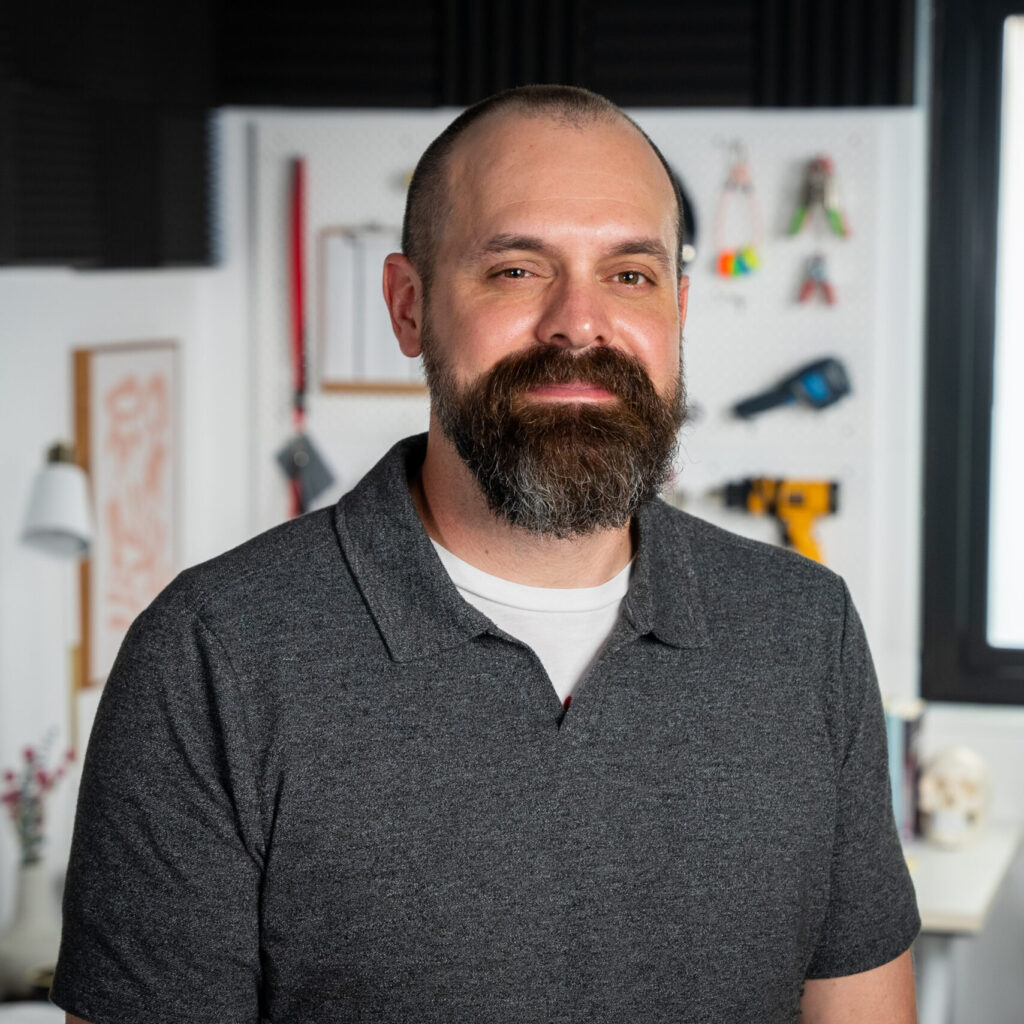 My Sleep Score
Want to see how your sleep compares?
Take the Sleep Foundation quiz to see your score.
Education
Brad is a lifelong resident of the Pacific Northwest who holds a bachelor's degree in English from Western Washington University.
A Word From Brad
What's your biggest sleeping pain point?
I have low-level sleep maintenance insomnia. Falling asleep isn't a major issue most nights, but staying asleep is another story. I'll typically wake up at least once or twice during the night. If I sleep steadily without waking up, I'll typically wake up naturally after six hours or so.
What's your favorite sleep product right now?
Using the 20-lb. Brooklyn Bedding Weighted Blanket has been a game-changer for me. I usually fall asleep within minutes. And while my sleep maintenance isn't great, it's still an improvement compared to when I wasn't sleeping with a weighted blanket.
What is your nightly sleep regimen?
My partner usually goes to bed much earlier than I do, so I'll read or watch television in a separate room for at least an hour or two before joining her. Our cats like to join me on the couch, which adds a soothing element to the environment.
What's your top sleep tip?
There are a lot of measures you can take to ensure a healthy night's sleep. Some of my go-tos are dimming the lights for reading before bed, drinking decaf tea at night, and getting up for 20 minutes or so if I wake up during the night.
Shop Brad's Favorite Products