NSF Tool to Get the Right Amount of Sleep
Image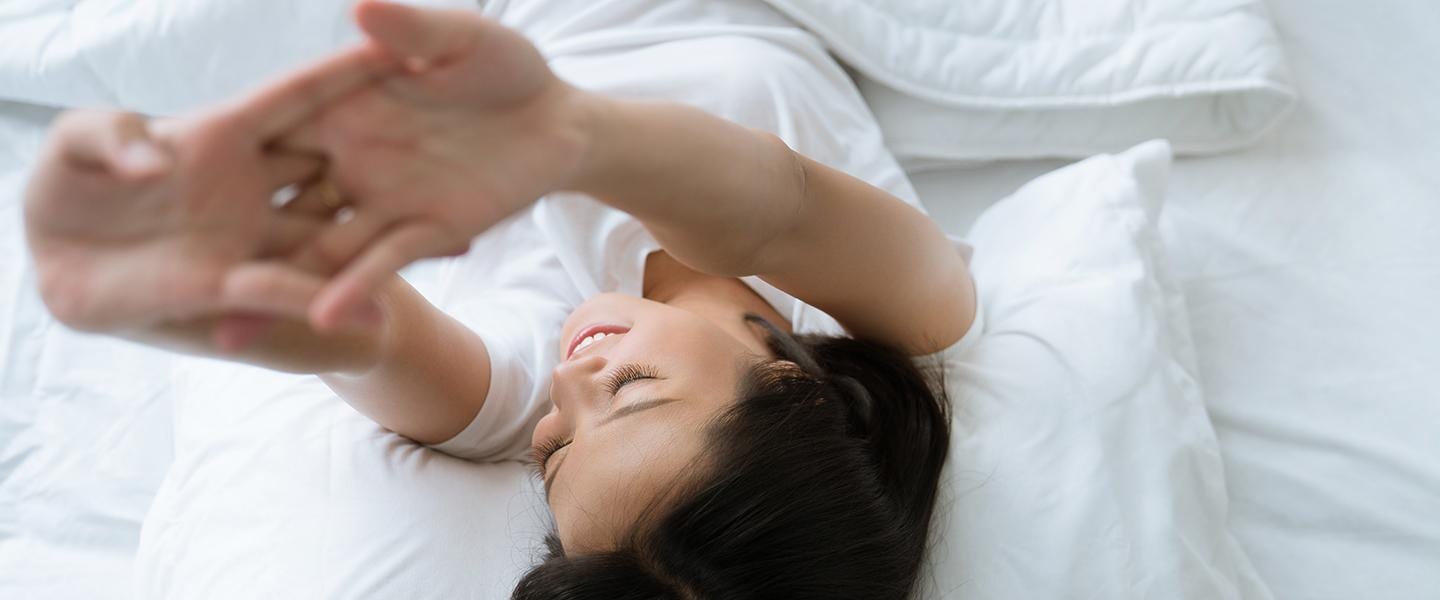 NATIONAL SLEEP FOUNDATION — How much sleep do you want? NSF's Bedtime Calculator™ is now available to help you figure out what time to go to bed or wake up for better sleep health.
As a sleeping tool, the Bedtime Calculator conveniently calculates what time you should go to sleep or wake up based on the number of sleeping hours you want. NSF is making this tool available free to the public in its effort to promote public awareness of the need for sufficient, restful sleep for individual and societal health and safety. The Bedroom Calculator is available at sleepfoundation.org/bedtimecalculator.
NSF encourages everyone to get the sleep they need. NSF recommends 7-9 hours of sleep for adults aged 18-64 and 7-8 hours for older adults aged 65 and over.
To get a good night's sleep, follow these simple and effective sleep tips:
Stick to a sleep schedule, even on weekends.
Practice a relaxing bedtime ritual.
Exercise daily.
Evaluate your bedroom to ensure ideal temperature, sound and light.
Sleep on a comfortable mattress and pillows.
Beware of hidden sleep stealers, like alcohol and caffeine.
Turn off electronics before bed.